Welcome to the House of Lavene on the Souk, where designer high end bespoke handloom knitwear is created for individual's.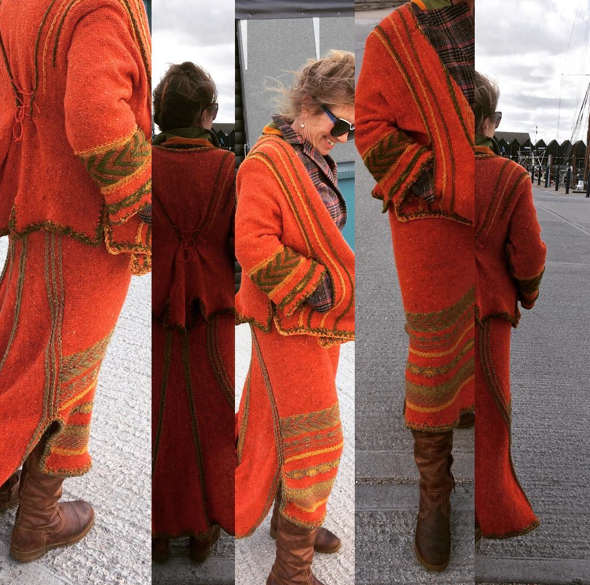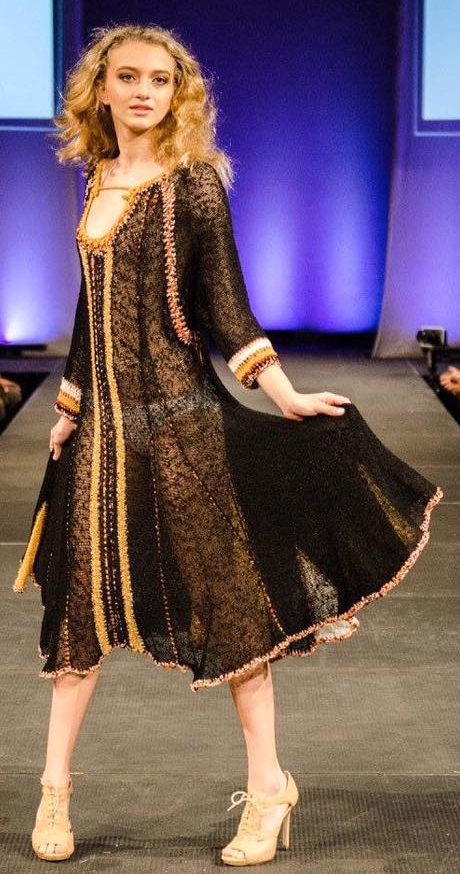 Anne Lavene, chief designer and founder of the House of Lavene, author's unique handloom knitwear using the finest, silk, cottons, lambs wools, cashmeres and yarns.
Born into a domestic machine knitting family, Anne, after first attending the south London school of fashion design, went on to establish her own bespoke couture knitwear design company in 1984, The House of Lavene.
Known for innovation, uniqueness and shape, few if any can rival Anne's, distinctive, design signature, where coloured yarn is woven deceptively into trendy fashion and her knowledge of knitwear design, pattern making and bespoke tailoring, leaves other knitwear designer's speechless.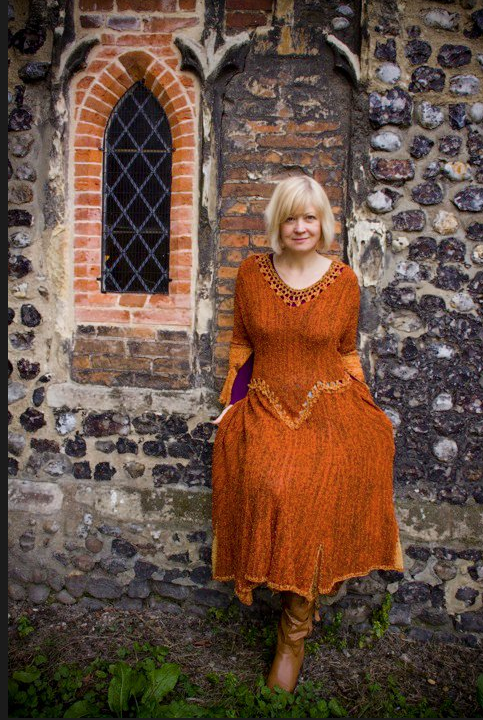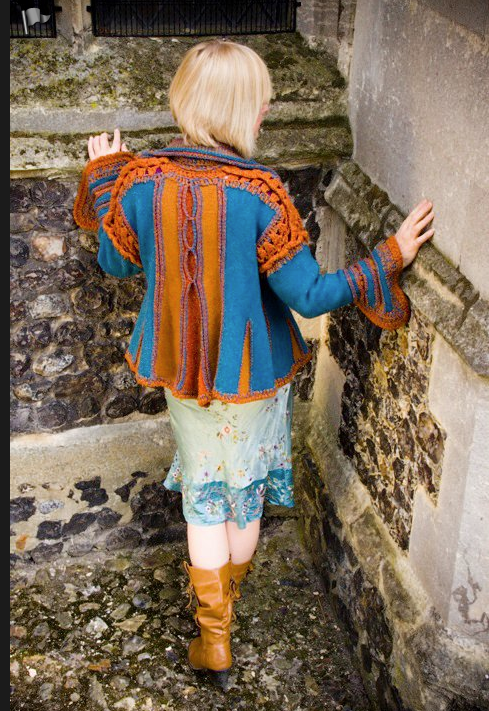 Known throughout the world, Anne, has crafted unique costumes, for weddings In forests and stately homes, catwalks in USA, Europe, Canada and the UK, alongside, tweed coats, fine linen tops and free flowing skirts for retail boutiques in capital city's and style conscious celebrities.
Decidedly practical and economical in dimension, most commissions, Anne, undertakes, benefit from having a multi-use dimension built into the design.
Anne, says, "By hand crafting something on my single-bed knitting machine, for someone who can appreciate fine things, gives me a lot of pleasure".
Perhaps, the key to Anne's, bespoke knitwear couture success has been her ability to understand her clients vision for themselves, in the situation or event they want her to design, craft and deliver a Knitwear solution.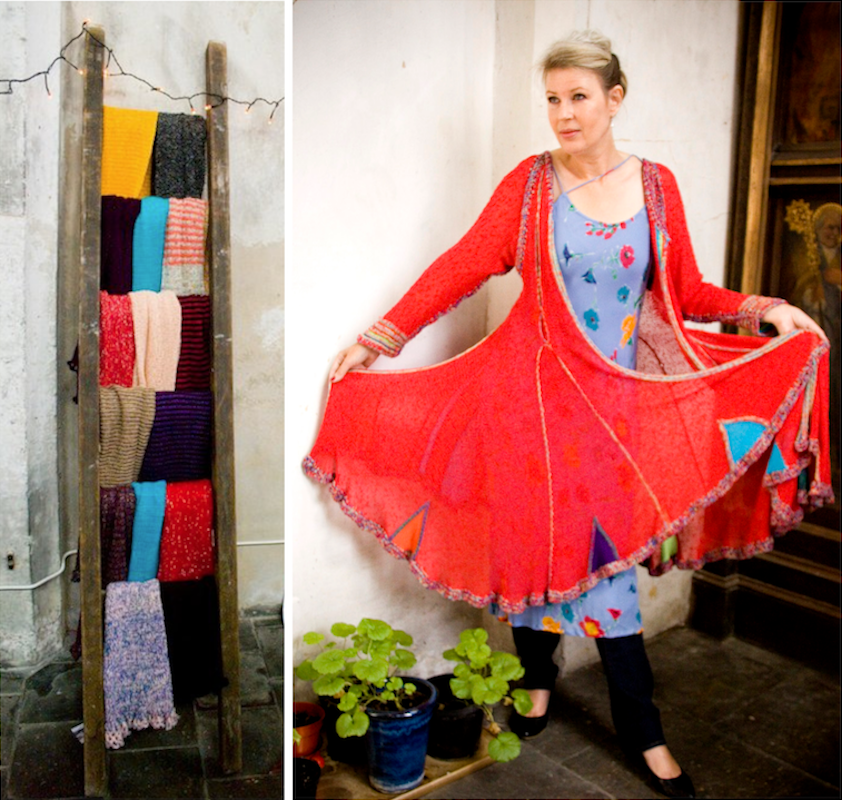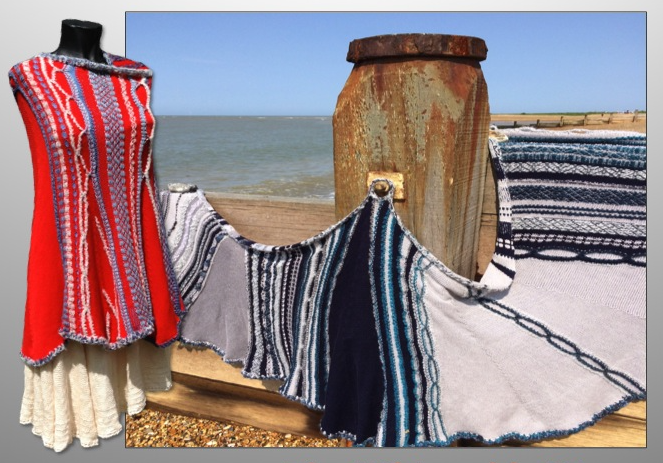 Anne's bespoke knitwear couture is high-end and therefore a personal service direct to select clientele if you're considering having Anne, craft you something unique, please contact her direct on her direct UK phone line: 44 – 07796333661 or email: annelavene@gmail.com