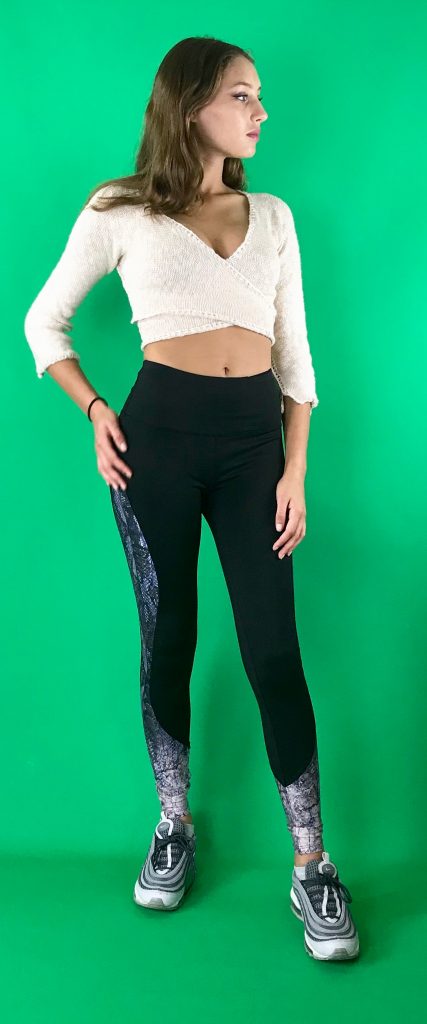 The Crossover Home top was especially selected for finishing at home.
A unique design-led garment, created by Anne, for individuals wanting something different.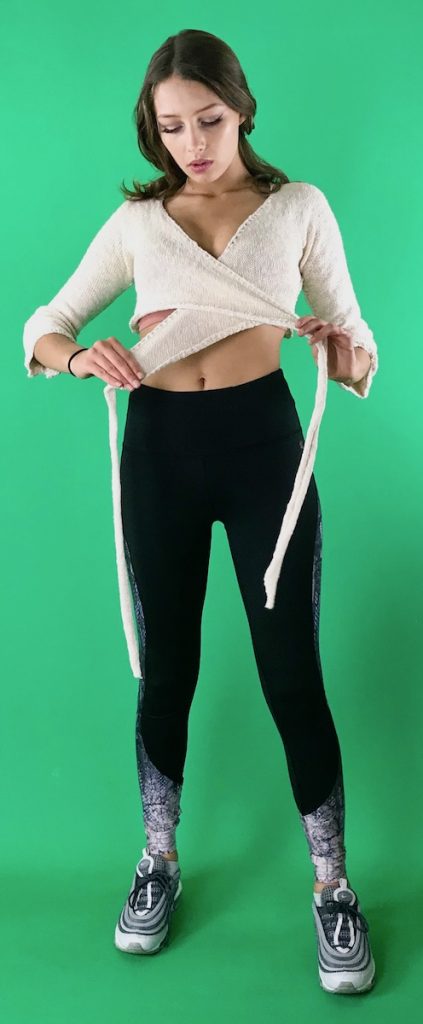 Home Finishing Knitwear – Machine loomed at the studio, ready for you to join at home.
You can also order – Home Finishing knitwear garments, Unjoined, Stitch joined or Crochet Joined.

You can dye Home Finishing unjoined or joined 100% soft weave cotton garments and accessories at home in a washing machine.
Or choose from a huge range of Yeoman Yarn trending linen and cotton fast colours.
Add your own unique design signature, make something unique for yourself, family or friends at Home.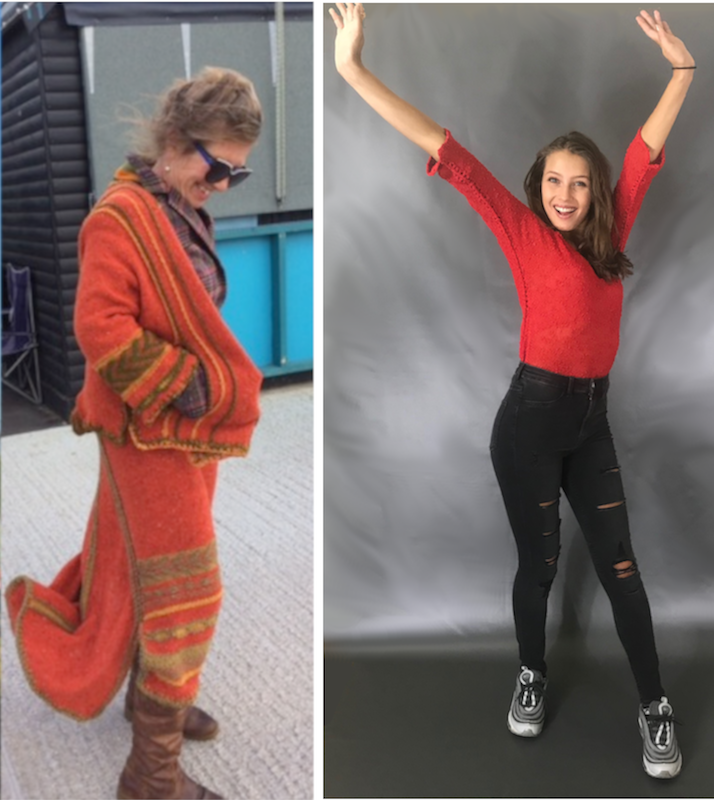 If you like the idea of adding your own designer signature to a Home Finishing garment, why not checkout our online machine knitting course also and learn how to create your own designer knitwear at home.., read more