The Souk is for everyone who wants to help preserve our planet and natural ways of living.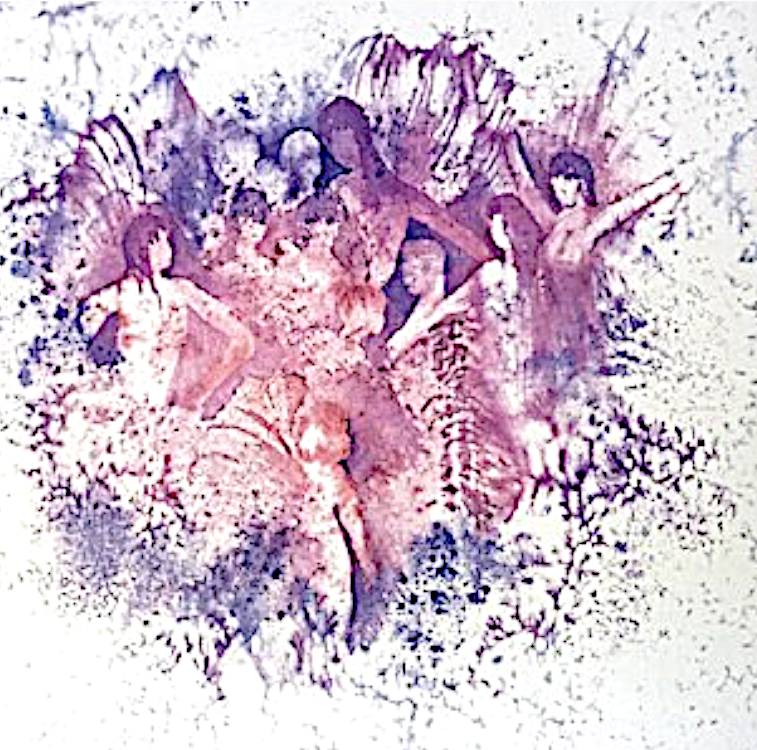 We believe a more natural lifestyle need not cost the earth and by sharing peoples knowledge and experiences of the natural world , alongside artisans products and wellbeing practitioners services , more people can enjoy a natural lifestyle at an affordable price and learn about creative people and communities locally , nationally and throughout the world.
The Souk is non-profit making , relying upon voluntary contributions from participating artisans and small independent businesses , including individuals who care about preserving the natural world and ways of living.
Questions & Answers
Question – I already have a website , use Instagram and write about myself and products in blogs , how will joining the Souk increase my followers and/or sales.
Answer – increased numbers of visitors naturally increase sales when the best Hashtag is used for the product or service you sell , unfortunately the costs involved in getting huge numbers of visitors to your website or social media platform using the the most popular hashtags , like Art & Crafts , Sustainable Fashion & Accessories , Soft furnishings , Home interiors , Health & Wellbeing products or services , including things like Keep-Fit products and services is normally outside most small independent artisan and natural lifestyle practitioners budgets.
The Souk's emporium style shopping and natural world website , supported by SOUK BLOGGING and the LOCAL DIRECTORY lets many more people know about your products and services than most small businesses and self-reliant craftspeople can afford if trying alone.
Question – What is the benefit of my profile , products and services appearing within the SOUK SHOP and within SOUK PARTNERs and the SOUK GALLERY .
Answer – Experience shows , unlike normal mass produced consumers , Natural lifestyle customers want to be confident they are purchasing genuine goods and services from authentic craftspeople , artisans or health & wellbeing practitioners. Natural world customer are also more interested in how and where what they purchase is made and who actually makes them.
Question – I make fashion and soft furnishing accessories which I sell locally and in the 'Walrus & Oyster' , Canterbury emporium and wonder how do I start advertising my products on the Souk and how will orders be passed onto me.
Answers – Joining our natural local , national and global online community is easy all you have to do is send us pictures and a description about yourself and the products your make. However, If you already have a Facebook or Instagram account we can normally use these pictures and product description and if there is anything else we think will help others to understand what you offer a member from the admin team will contact you directly.
2. If you choose to offer your products in SOUK SHOP (this is completely optional) your products will be given a dedicated page listing according to the type of product , these are listed under the most relevant SOUK SHOPPING category , like SUSTAINABLE FASHION & ACCESSORIES , ARTS & CRAFTS , HEALTH WELLBEING & FITNESS , RECYLING & UPCYCLING.
ORDERS placed in the shop will be passed on to you within 24 hrs and you arrange payment and delivery directly with the person who placed the order in the Souk shop.
Question – Does the Souk charge for creating pages and listing me in the ONLINE SHOP or as a SOUK PARTNER.
Answer – No the Souk does not charge for adding your products, profile or service details in any of the sections.
Question – I see the Souk includes SOUK BLOGGING and SOUK LOCAL how does this work in practice.
Answer – soon to follow!