Question – I already have a website , use Instagram and write about myself and products in blogs , how will participating on the Souk increase my sales?
Answer – In short the higher up the listings order (ideally page 1/2) your products or services appear on Google or Instagram type service providers for what you offer, the more products or services you're likely to sell.
Trying to obtain high search page listing for the the most commonly used search words and hashtags by these service providers is virtually impossible for the smaller standalone independent artisans and entertainers to afford.
It's easy to be listed as participating on the Souk
Question – I sell locally but do not have a website , how do I start participating on the Souk.
Answer – Joining is easy, If you already have a website, multi-store shop, Facebook or Instagram account we can normally use these pictures and product description to get you started on the Souk straightaway.
If your completely new to the internet, just drop us a line in CONTACTand someone from the team will get straight back to you.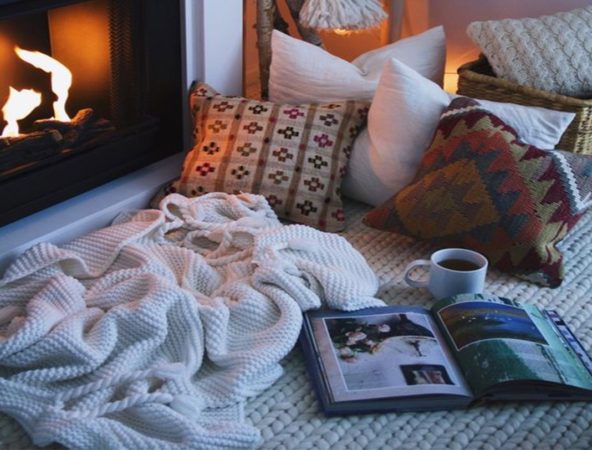 Question – What is the benefit of my products and services appearing within the Souk.uk SHOP ONLINE area, when I already sell in the Etsy multi-store?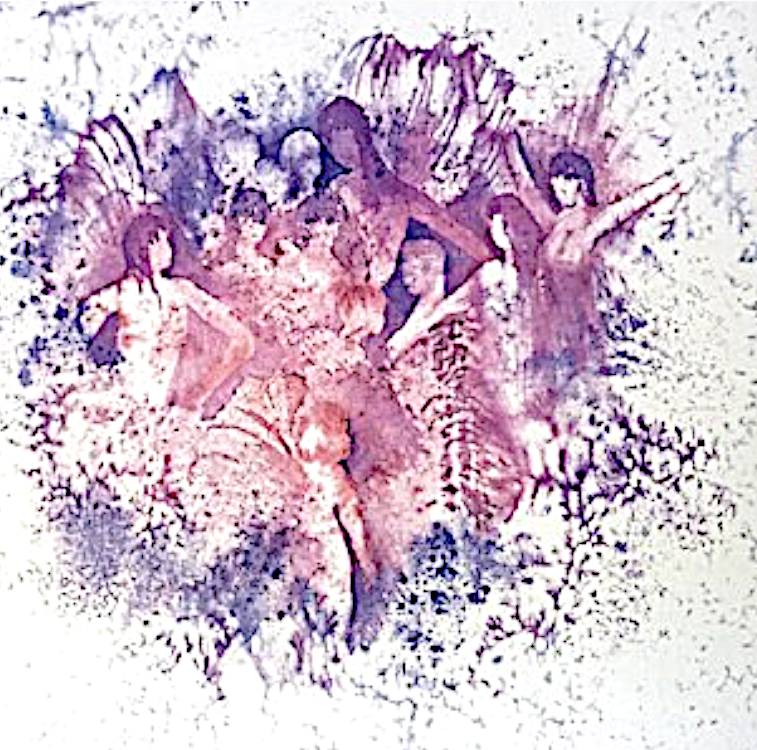 Multi-stores like Etsy usually charge a commission on sales and a charge to include details about your products or services, others such as Ecwid, charge monthly, thesouk.uk doesn't charge for including your product or service details within ONLINE SHOPPING and orders taken in the shop are automatically passed on to you for free.
This system of passing on orders placed in SOUK SHOPPING rather than taking payment at time of ordering, avoids the need for thesouk.uk to charge a commission on sale and allows you to arrange payment and delivery with the buyer directly.
Question – Does the Souk charge to participate.
Answer – No the Souk does not charge for adding your product, profile or service details and passing on any orders placed within SOUK SHOPPING, instead, unlike multi-stores who charge a commission on sales or a monthly rent, we rely upon Voluntary contributions from satisfied participants, including Arts support organisations and charities.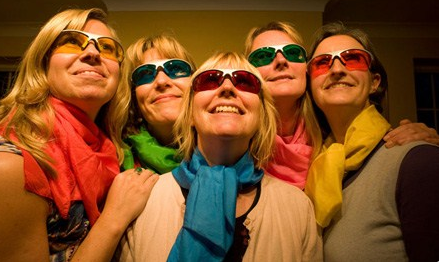 Question – Could you tell me more about SOUK BLOGGING
The Souk Blog enables creative artisan, musicians, authors , travellers, wellbeing practitioners and mindful individuals share their knowledge, information and experiences by simple uploading their stories, videos and images into one of our professionally designed blog templates.
Souk Blogging is free and self-authoring, simply let us know you want to start blogging by letting us know in CONTACT and we'll set you up as an author within a suitable category.
Question – Could you tell me more about the SOUK LOCAL?.
Souk Local is a free directory and easy to join , simply select SHOP LOCAL from the title bar and select the category that best suits your product or service and fill in the form , then click apply , once a member of the admin team checks your application your good to go.