Handloom knitwear has been crafted at the House of Lavene studio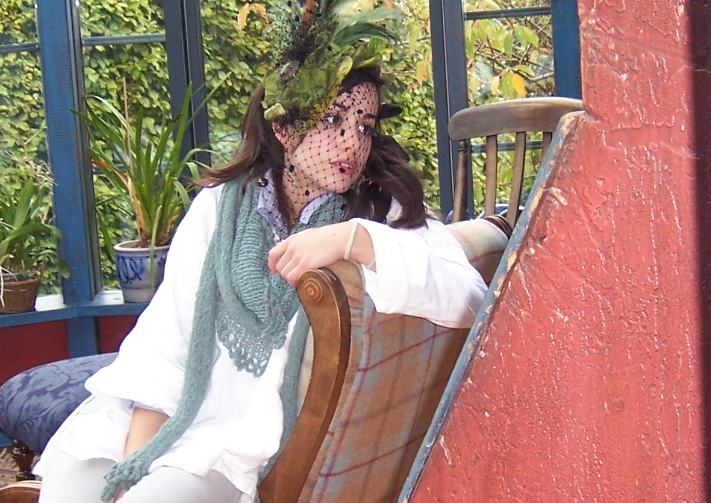 Designer Direct Finish at Home garments and accessories are hand crafted in Yeoman Yarn 100% cotton ready for creative individuals to dye in the colour thats right-for-you, join and add your own distinctive design features.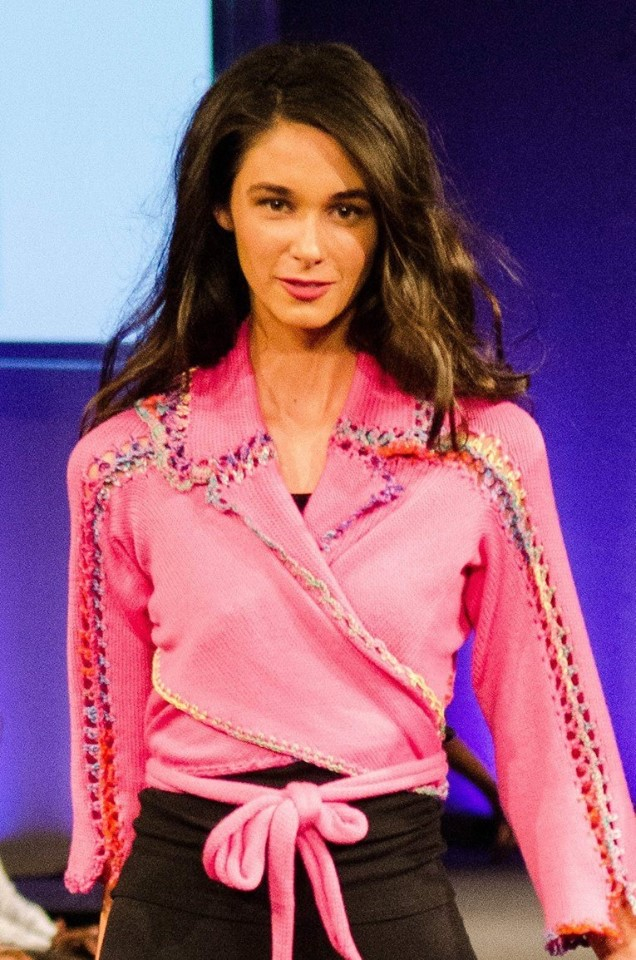 House of Lavene's Create Your Own Look collection is part of Anne Lavene's willingness to help others learn how to style unique stunning designer garments and accessories at home.
There are six Designer Direct tops available to choose from in the souk shop including small, medium, large sizes.
Anne's unique studio offer is extremely cost effective enabling craft minded people to add their own design signature to her design-led garments, without having to machine knit them themselves.
Established domestic machine knitwear craftspeople and people completely new to design and craft can also learn how to create handloom knitwear on inexpensive domestic machines simply and easily themselves, using the House of Lavene Visual patterns and visual pattern knitwear training course.