Handloom knitwear for you to add your own unique design signature to at home.
Step one – Choose one of the Home Finishing Designer Direct garments in the Home Finishing or New Look knitwear shop.
Choose the colour you want your garment
Choose, unjoined, stitch joined or crochet joined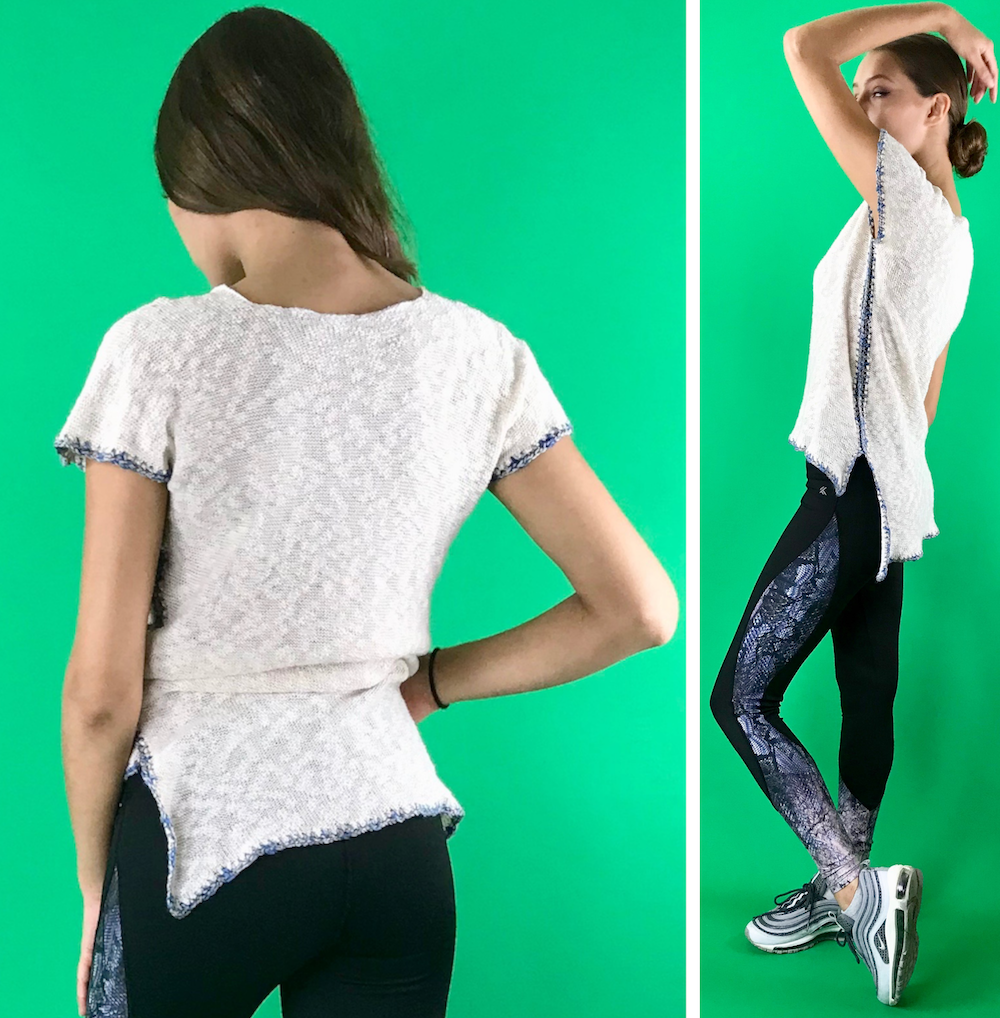 You can choose sleeve and waste length with the studio team and if you've chosen crochet joining option, whether you want it joined with a particular contrasting colour,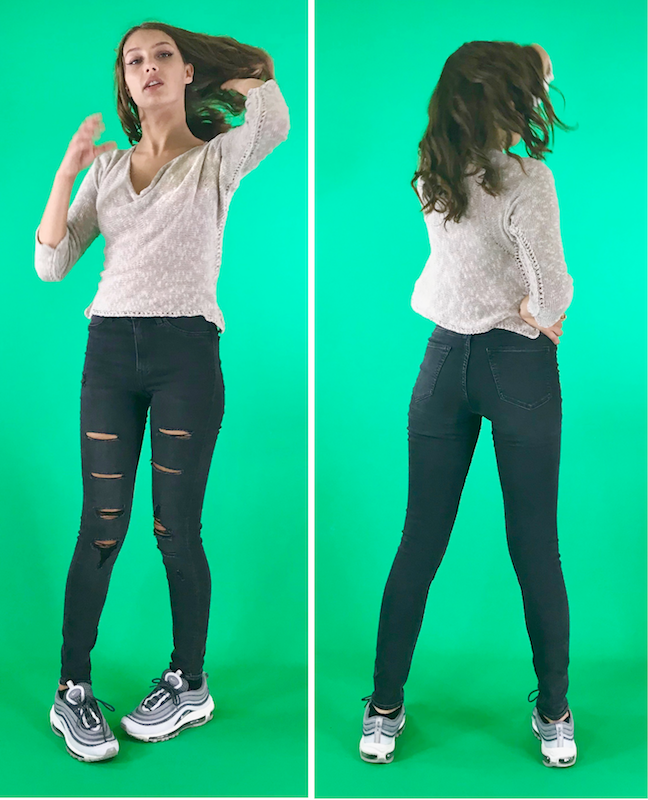 Add your selected choices to the shopping bag
Visit shopping bag and confirm your order
Once confirmed a member of the studio team will be in touch within 24 hrs* to discuss your exact sizing and any design preferences you may have.
* not including weekends