Create websites, e-commerce shops and databases for creative people and small businesses

Kimmy and Bob Spreadborough authors and architects of Koolwebs, are well known locally, nationally and throughout the world for their creativity, knowledge of the internet and high level of customer service.
Recognised experts in using the WordPress (WP) free and open-source content management system, including Google apps, they originate individually distinct websites, online shops and databases at affordable prices.
For the more technologically minded wishing to manage or make their own websites, Blogs and e-commerce shops, they provide individually tailored WP one-to-one trainings at their Whitstable business centre and through shared workspace online connection.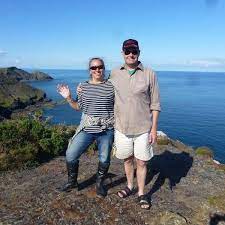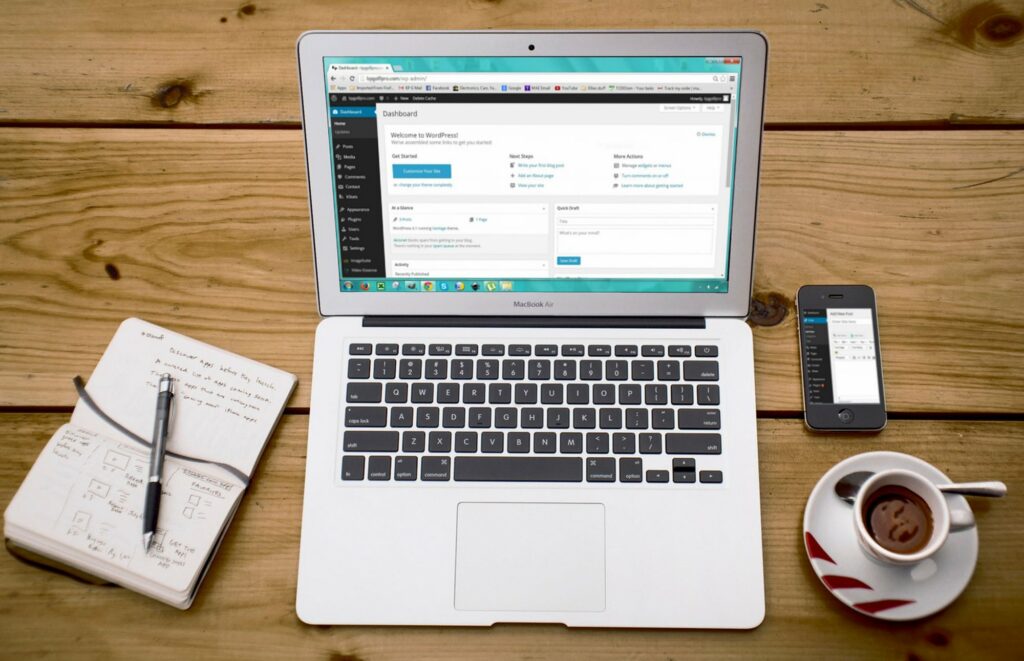 Koolwebs one-to-one training and support lessons are notably beneficial for creative people already owning or wishing to make a website and avoid wasting time on trying to get the technical side working effectively.
---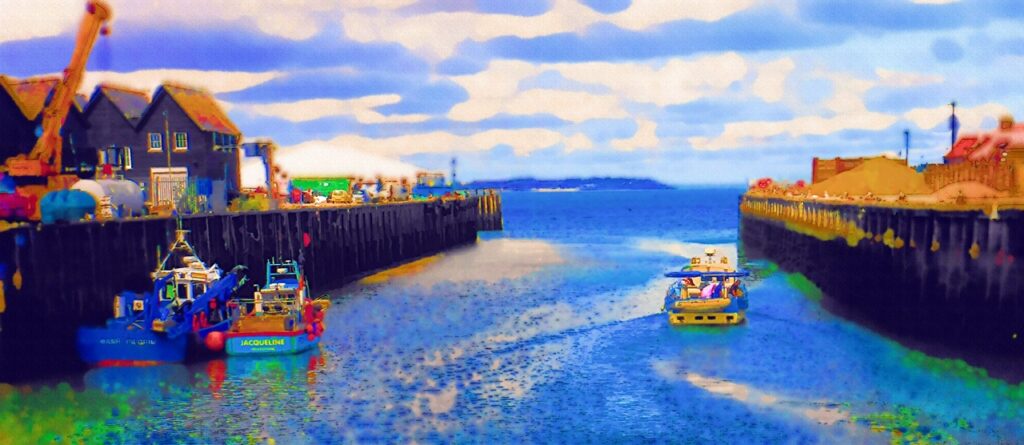 Robert Haywood, founder of Souk.uk says "I enjoyed very much watching and working with Koolwebs, build thesouk.uk website, online shop, self authoring blogging facility and local directory, I'm glad they decided to offer their services to creative people on thesouk.uk".
Peter Bull MBE – Get in touch books series says" I can honestly say Kimmy is one of the best web designers and internet technicians I have ever known. Her unique quality is not just her skill but her ability to teach computers skills to even complete novices like me.
An experienced teacher and trainer she has used her previous profession to impart knowledge in a simple way. Kimmy never gets frustrated if you are struggling and will give you as much help as you need. I cannot recommend her more highly.