Lucy Brickwood, designer, manufacture , small business entrepreneur and founder of Violet Elizabeth.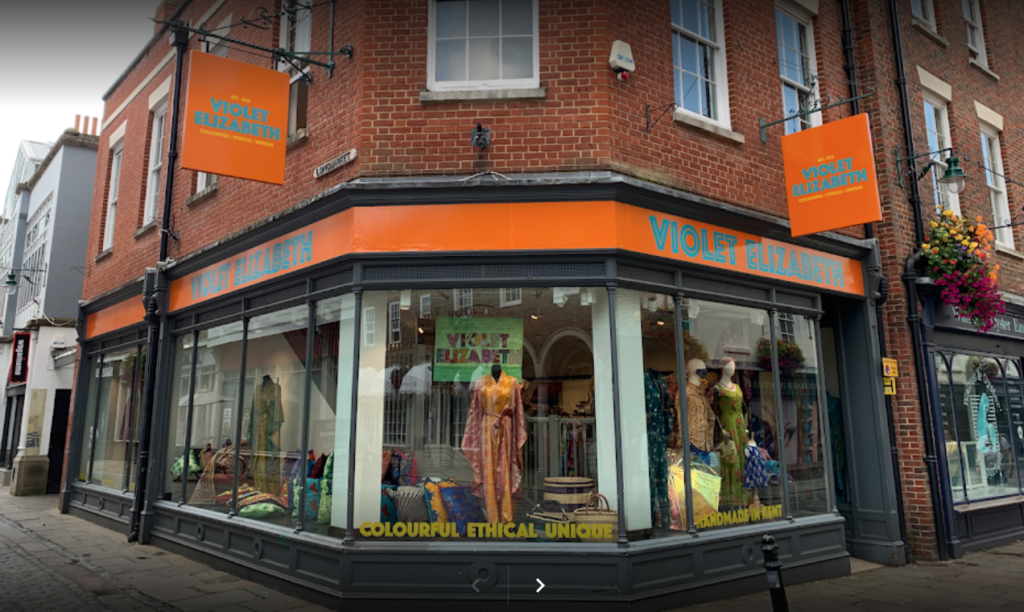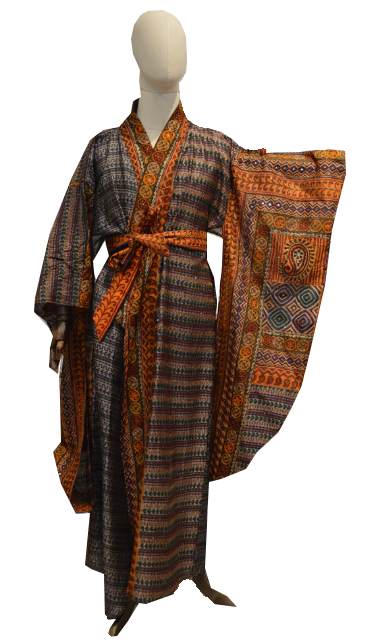 Lucy's creative passion stems from a foundation course in art and design at Canterbury and a fashion design degree at Kingston University , where she discovered her love for pattern-cutting , tailoring and menswear to add to her already proven talent of hand crafting unique women's garments and accessories.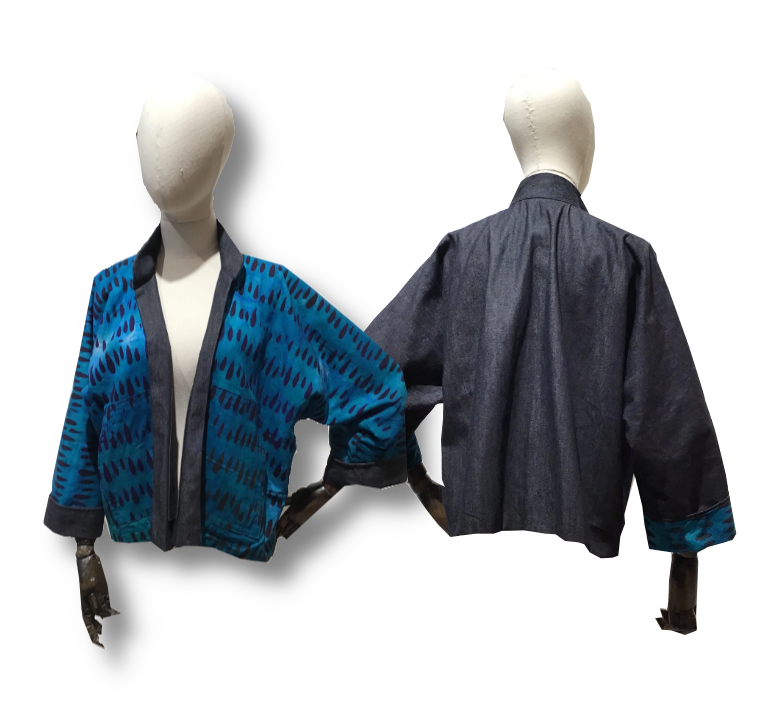 Adding to the success of Violet Elizabeth's unique designer signature and small batch manufacturing quality is Lucy's hands on approach to business and textile procurement.
Having successfully mastered the skills of crafting quality unisex clothing , Lucy joined the Princes Trust Enterprise programme and did internships at fashion and lingerie companies, including a pattern cutting apprenticeship in Savile Row.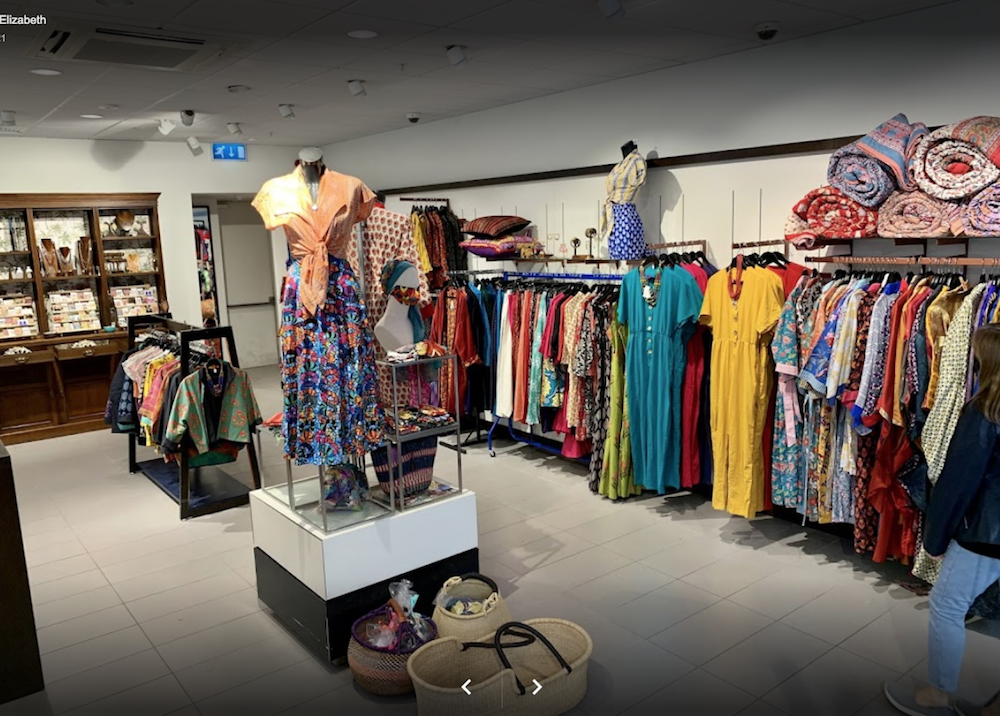 Lucy says, "This was like stepping back into Dickensian London," she recalls. "I learned so much from many wonderful people, not just about tailoring and cutting, but about tradition, textiles and heritage. However, again, square peg/round hole syndrome struck and I could not conform. I decided to finish my tailoring education in Italy, where I was told the translation of tailor means 'architect of clothing'. How true."
Now Lucy has the Violet Elizabeth Canterbury shop and her pattern cutting design studio upstairs , along with an impressive online website , she's broadened the range of menswear and design-led couture, adding a selected range of handcrafted jewellery, home furnishings from small natural community crafts people around the world and in particular India.