Designer Direct knitwear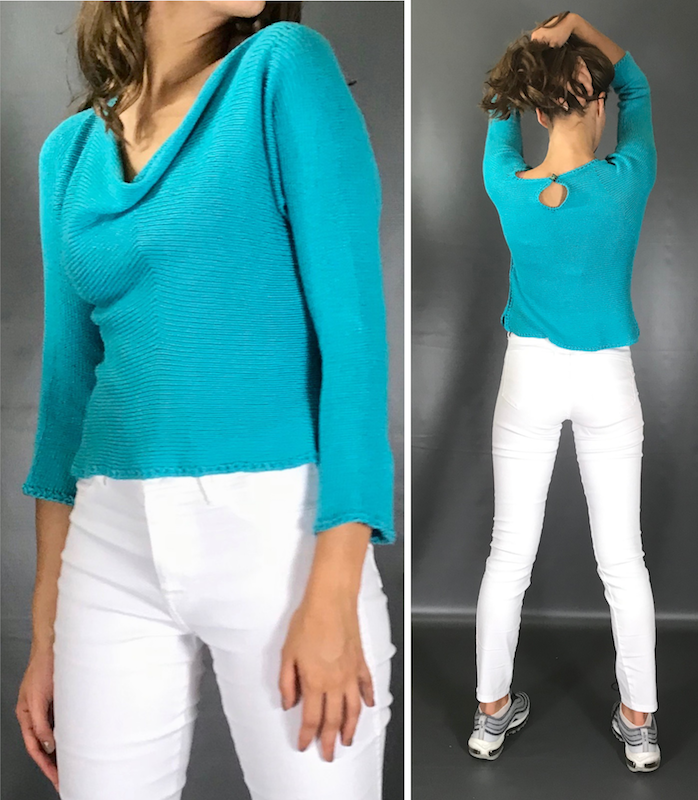 The New Look Miami top is ideal for finishing at home.
This exclusive knitwear garment can be ordered with long or short sleeve, comes machine knitted in Yeoman Yarn soft 100% machine washable cotton.
Available in a huge range of trending colours.
Home Finishing Knitwear – Machine loomed at the studio, ready for you to join at home.
You can also order – Home Finishing knitwear garments, Unjoined, Stitch joined or Crochet Joined.