Sustainable all weather solution designed by Anne Lavene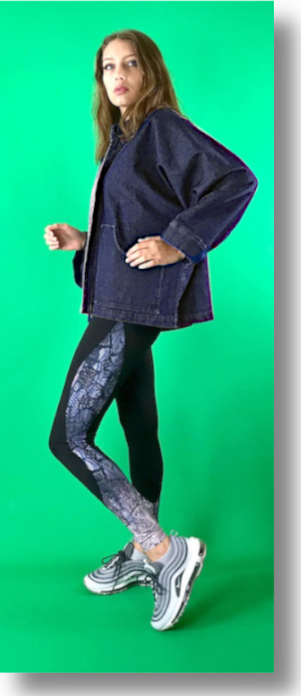 100% denim cotton , SoulFit Jacket representing sustainable Fashion at its best
Anne Lavene , founder of the 'House of Lavene created her unique design-led jacket tor both causal and formal occasions.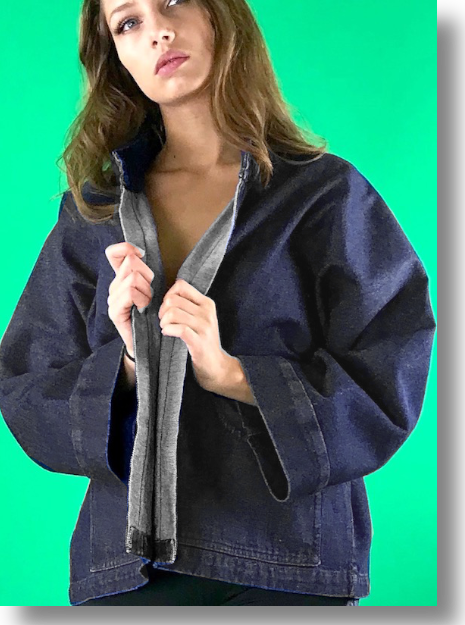 Each unique jacket is Carefully cut across the width of the fabric , rather than as most designers choose to fashion Jackets , coats and tops , SoulFit intrinsically overcomes limitations attached with attaching separate sleeves later , under arm comfort , length of sleeves , shoulder and chest width.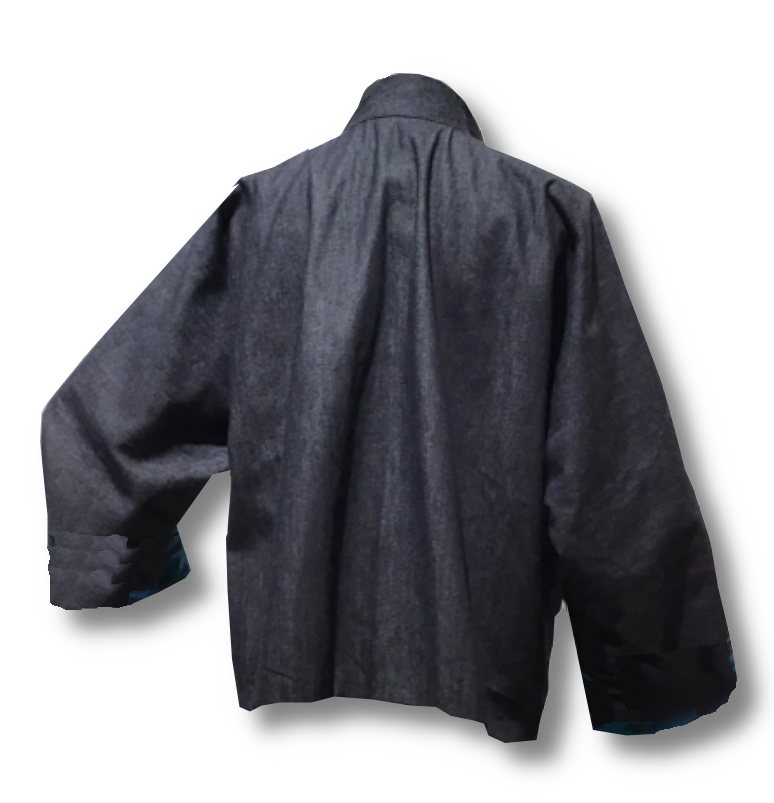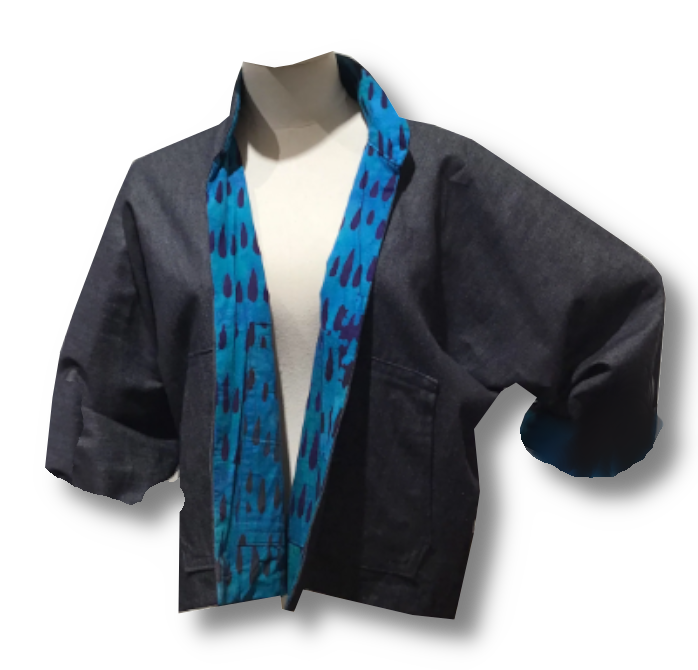 SoulFit looks good on both women and men of all age groups.
Available in short or long fit , ideal for virtually any occasion.