This unique course hosted personally by Anne Lavene, internationally renowned Knitwear designer and creator of the Visual knitting pattern system
During this course you will create your own unique 'Designer Direct' knitwear garment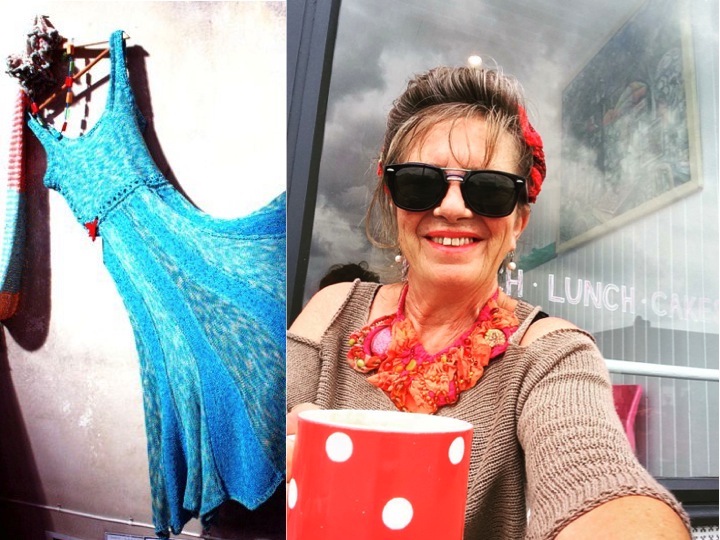 Each student can choose which of the Designer Direct garments they wish to base their learning course upon , called a 'Starter project"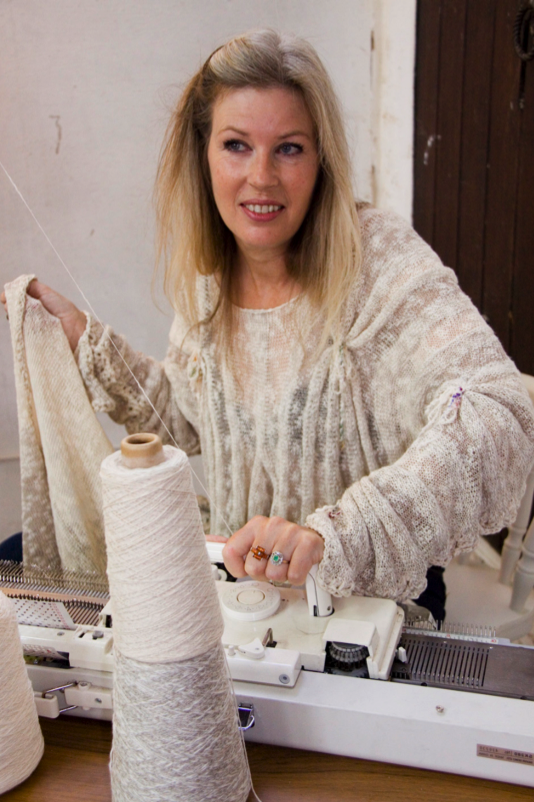 Knitting a 'Starter Project' garment is the ideal way of learning handloom machine knitting , because at the same time as learning students create something truly unique
There are 10 key domestic handloom knitting processes involved in crafting all of the 'Designer Direct' garments and accessories. – You only need learn the actually processes involved in knitting the garment you choose (Starter Project) at the time of registration.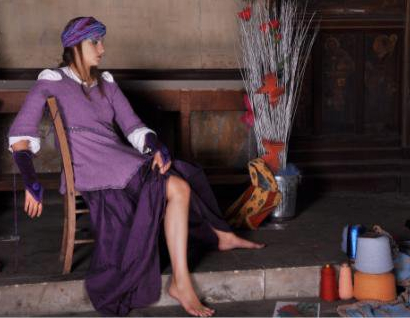 These knitting process are clearly explained and demonstrated in free training videos and Anne, will guild you trough the learning process , via personally arranged Zoom sessions.
Anne Lavene's, machine knitting course is ideal for beginners and experienced machine knitwear craftspeople, wishing to familiarise themselves with her visual pattern system of creating Designer Direct garments and accessories.
You can register for the course and chose which of the Designer Direct garments your like as your 'Starter Project' at the same time by clicking here.