During this course you will learn to create your own unique 'Designer Direct' knitwear garment.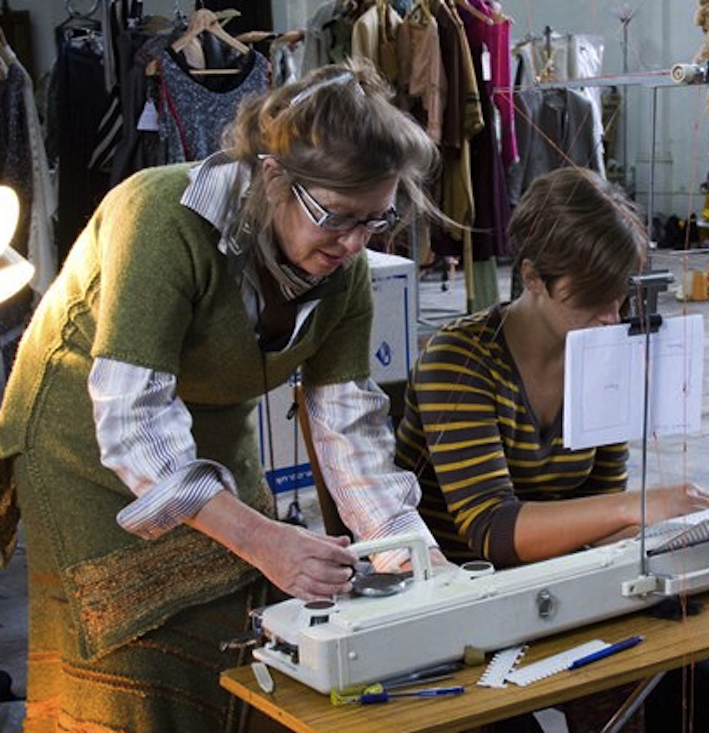 Each student can choose at the start of the course, which of the 'Designer Direct' selected tops you would like to base the machine knitting learning course upon – 'Starter project"
Knitting a 'Starter Project' garment as you learn, virtually pays for itself and quickly sets you on the path of creating other Designer Direct garments and accessories.
Ideal for those completely new to home machine knitting and those already established in the knitwear community, just wanting to learn to knit Anne's, Designer Direct Garments and accessories, the easy way.
There are ten key domestic knitting processes involved in crafting all 'Designer Direct' garments and accessories.
However, you will only need to learn the processes involved in knitting the 'Starter Project' you chose at the time of registration.
Machine knit designer garments at home.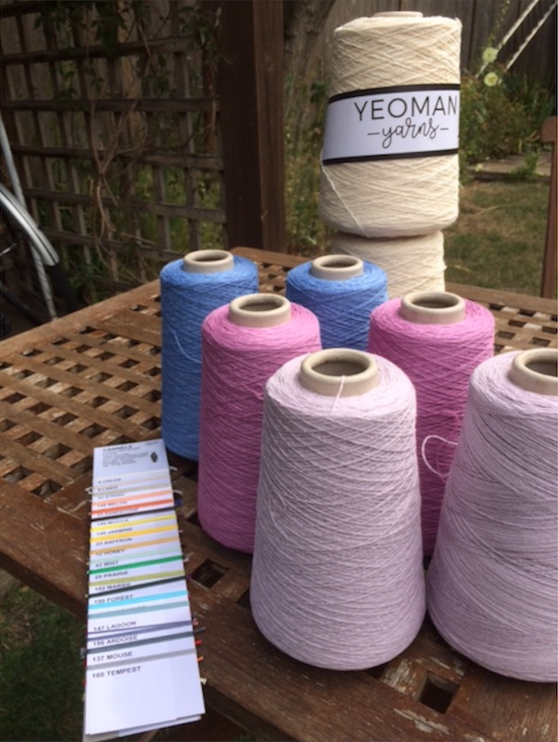 The cost of the course includes the exact amount of 'Yeoman Yarns', 100% cotton needed to craft your chosen 'Starter Project'
Course fee also includes, two half hour One-to-One WhatsApp or Zoom sessions with Anne, herself, so your be up and running in no time.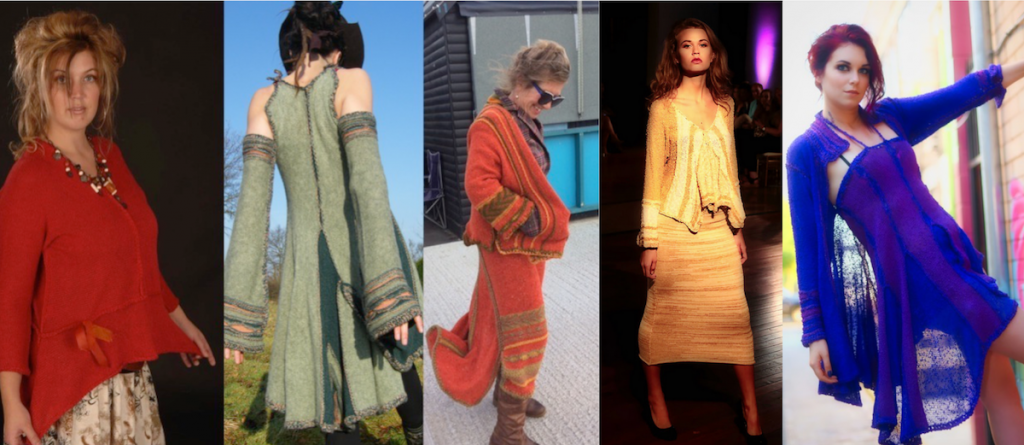 Once you have learnt the basic principles of Anne's visual approach to machine knitting, your be ready to create other Designer Direct garments and accessories.