This unique course has been created by Anne Lavene, internationally renowned Knitwear designer and creator of the Visual knitting pattern system
During this course you will create your own unique 'Designer Direct' knitwear garment for yourself, family member or friend.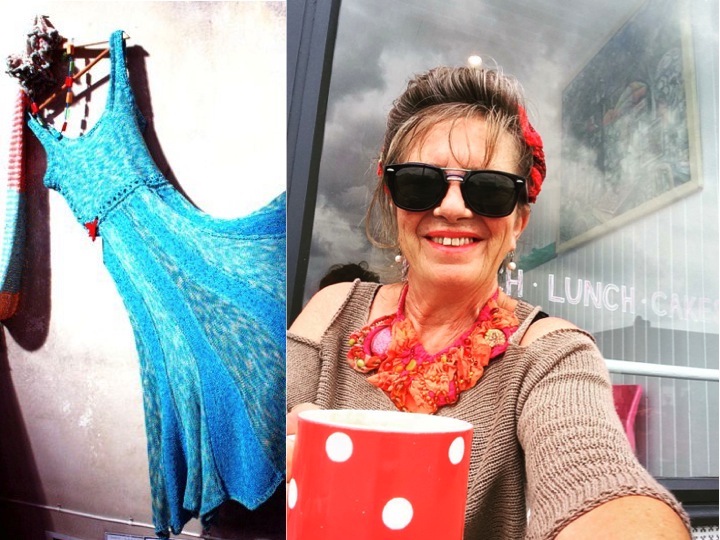 Each student can choose which of the Designer Direct garments they wish to base their learning course upon , called a 'Starter project"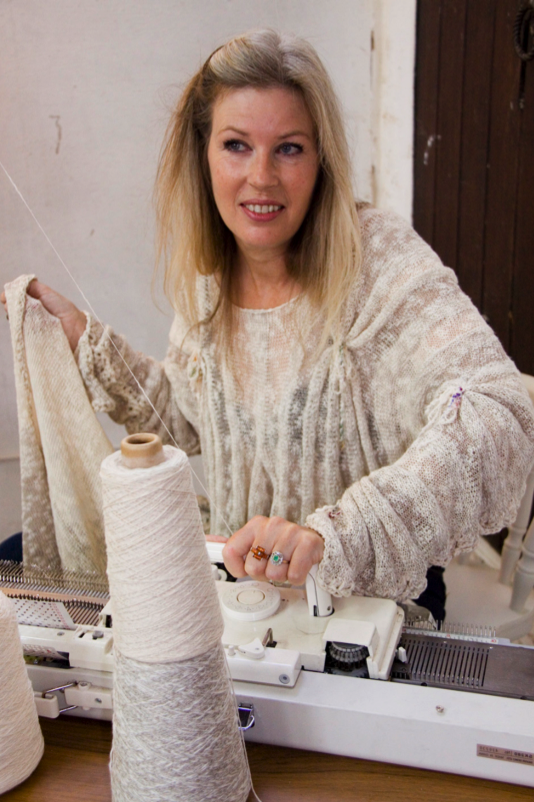 Knitting a 'Starter Project' garment is the ideal way of learning handloom machine knitting , because as you learn you also create something truly unique
There are 10 key domestic knitting processes involved in crafting all of the 'Designer Direct' garments and accessories, However, your only need learn the actually processes involved in knitting the garment you choose at the time of registration.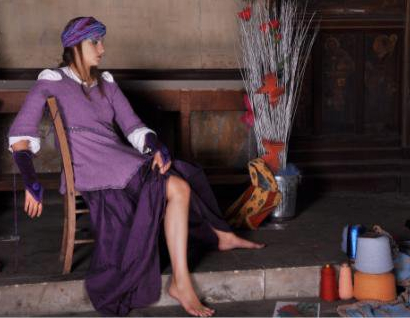 These knitting process are clearly explained and demonstrated in the free training videos showing in thesouk.uk House of Lavene gallery
Anne Lavene's, machine knitting course is ideal for beginners and experienced machine knitwear craftspeople and is based upon her unique machine knitting visual pattern system.
At the end of your online One-to-One training course you're be able to make other Designer Direct knitwear garments and even design and craft you own home accessories, like cushions, wraps and throws.
Once your enrolment is confirmed a member of the studio team will be in touch to discuss your exact sizing any design preferences you may have and which of the training videos would be best suited to the garment you have chosen to craft.