Handcrafted organic natural soap and skin care product manufacture and retailer
Saboon Alee a family run business was founded by Ali El-Rasheed and Shazza Ali in 2014 and is based in South London.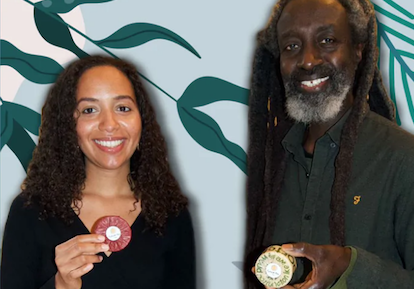 For over two decades, Ali has been crafting natural skin care products for discerning clients..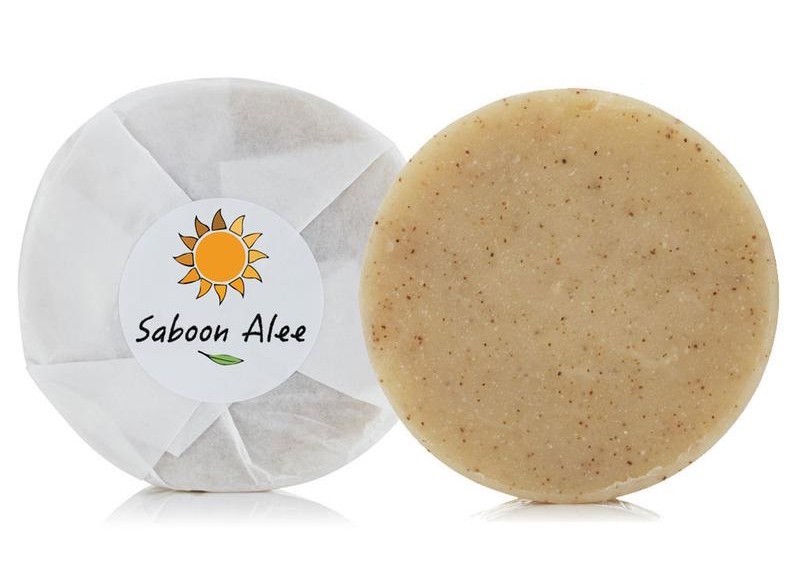 Dr Pauline Hill, founder of Nourish London . who recently collaborated with Saboon Alee to develop a Bergamot & Cardamom Exfoliating Soap says…
"Ali's knowledge and passion for traditional skincare methods are deep-rooted. He would often tell his daughter Shazza , stories about how he used to watch his Grandmother make handmade Neem soap in his home country of Sudan, and how the women in his family would use fragrant blends of oils and incense to cleanse and beautify themselves. When Ali moved to the UK, he started working at Neal's Yard Remedies and continued to do so for over 20 years".
Saboon' is an ancient Udu word meaning soap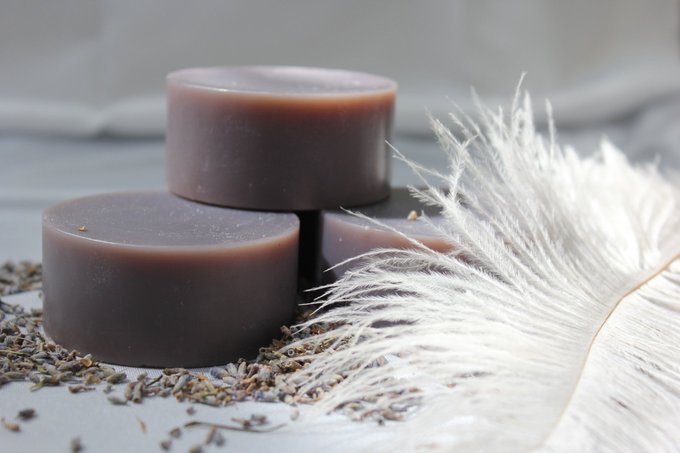 Since 2014 they have been handcrafting their natural products at the foundry , selling them throughout the south of England at craft market stalls , festival get-togethers and in the Walrus & Oyster emporium in Canterbury , including from their internet website.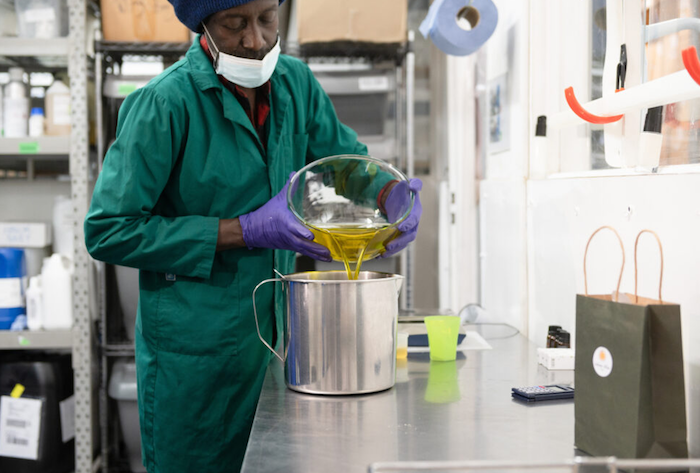 Saboon Alee's range of luxurious organic wellbeing products are carefully formulated and hand-crafted using only the finest organic and sustainably sourced oils, mineral clays and plant-based dyes , without any hidden traces of plastics.
Saboon Alee say , "what we put on our bodies is just as important as what we put in them , however, there is a lack of good quality, reasonably priced products on the market.
All of our soaps are carefully formulated and handmade with a base of organic extra virgin olive oil, shea butter and sustainable palm oil, and delicately scented with essential oils, which all have unique benefits for the skin.
Our formulas are inspired by our Sudanese heritage fused with London city living , we use a traditional cold process method to make our soap, which preserves the properties of the ingredients and maximises the properties of the oils and the benefits for the skin.
Suitable for use on the hands, body and face.
Since the company was formed , originally starting with a small range of soaps selling at Penny, Herne Hill and Spitalfields Market in London. , the brand has gained a cult following , now selling in many independent shops as well as being available to buy online.
Find us in Peckham – 86 Hollydale Road, Peckham, London, SE15 2TH