It's where natural lifestyles don't cost the Earth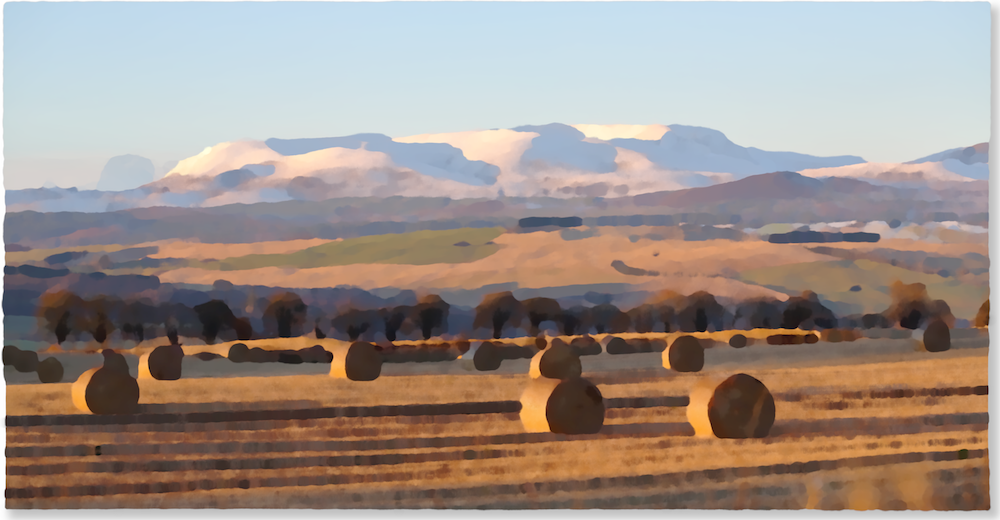 Thesouk.uk provides artists and craftspeople, including health and wellbeing professionals with or without their own websites an opportunity to increase their online followers and sales for free.
Creative artisans and natural lifestyle small businesses can advertise, inform and sell their products and services for free in thesouk.uk.
Thesouk.uk supports creative people , natural small business and mindfulness community centres , alongside health and fitness centres by combining a powerful networking lifestyle focused website and online educational center with a secure online shopping facility , self-authoring blog facility's and a local business locator directory.
This is a free new-age internet sales and marketing service, combining the strength of unity to help bring about change and the preservation of our natural resources and creative skills.
Robert Haywood, founder and visionary behind thesouk.uk has for over 40 years been working with creative people and small businesses in the UK, INDIA and EUROPE helping them design, develop and supply trade clients and individuals throughout the world.
To learn more – please contact Bob at thesoukuk2020@gmail.com