The Souk is a natural lifestyle community , more than just a website and online shop.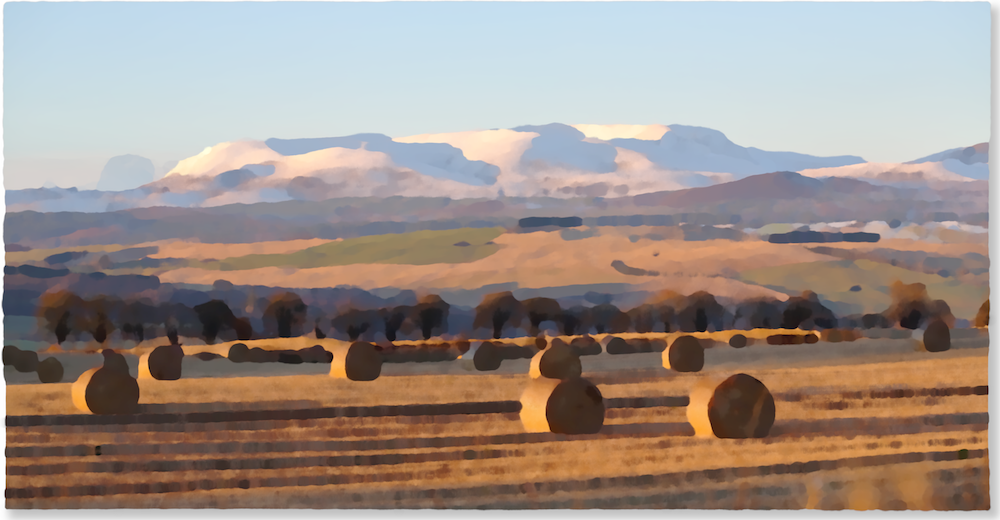 Thesouk.uk provides artists and craftspeople, including health and wellbeing professionals with or without their own websites or social media platforms , opportunity to tell more people about themselves and the products they sell , within a website focused solely upon naturally crafted creative artisans products and mindfulness practitioners services.
Why not join the team and help others know about the Souk's natural community , by adding a link to thesouk.uk from your own website , Facebook, , Instagram or other social media accounts , you can even join our natural world blogging team and share your understanding and experiences with everyone.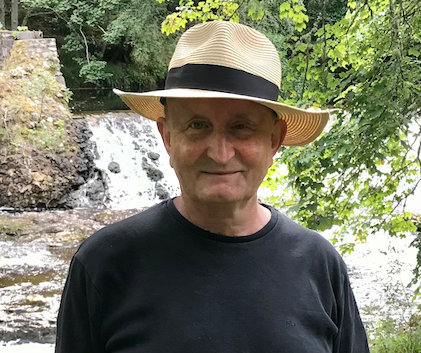 Bob Haywood, founder and visionary behind thesouk.uk has for over 40 years been working with creative people and small businesses in the UK, INDIA and EUROPE helping them design, develop and supply their handcrafted products and services to trade clients , retail and mail order customers throughout the world.