Artist, illustrator, Jewellery designer, printmaker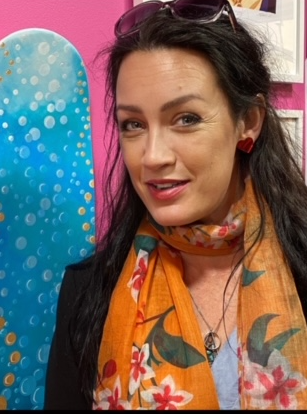 As a printmaker and with a career in exhibiting and teaching behind her this multitalented Kent artist now focuses upon unique collections and championing other artists, craftspeople, authors and sustainable fashion producers in her Canterbury arts & crafts Emporium – Walrus & Oyster.
Emma comes from a creative family of artists, poets, musicians and photographer's, even opera singers, in her younger times ballet danced, sung rock and choral music, now her true passion is fine art, printmaking and working with metal.
Earliest printmaker influence recalled are Sir John Tenniel – the original illustrator of Alice in Wonderland, Pablo Picasso, Banksy, including a host of others like Michelangelo, Giacometti, Johns, Noel Fielding and Vic Reaves…
Frida Kahlo, plays a special part in Emma's heart not only because of her work, spirt and gumption but also their sharing of a common Mexican ancestry, in fact Emma, once met a 90 year old friend of Frida.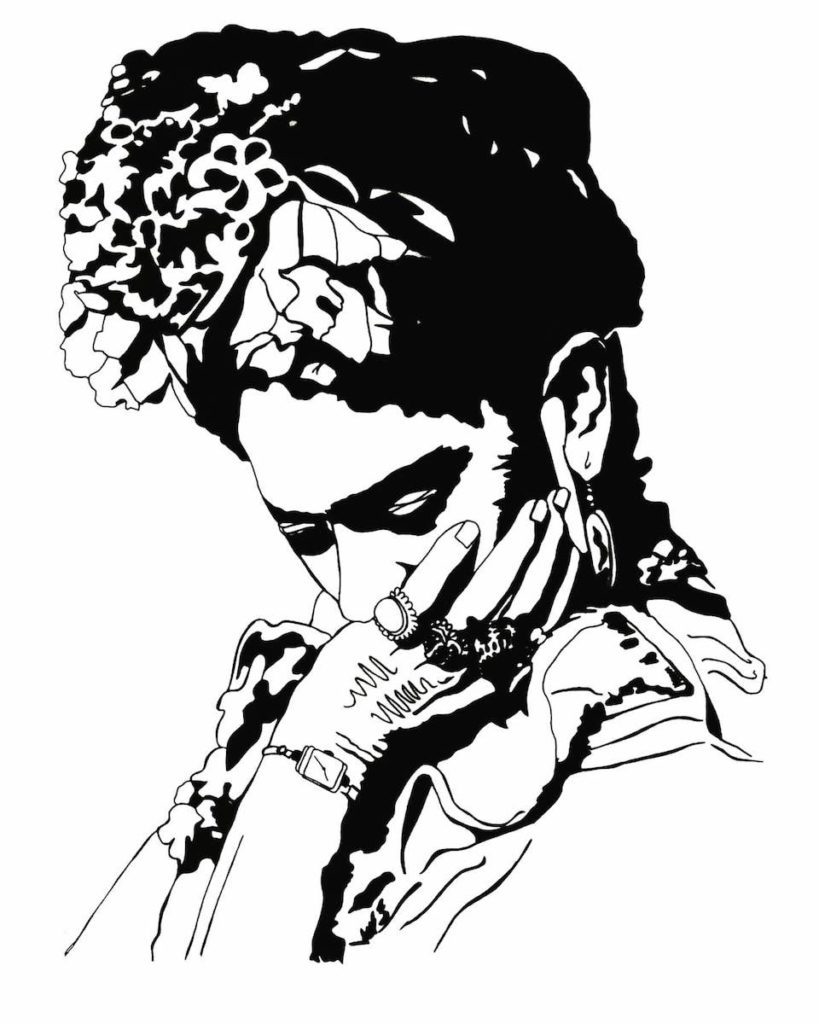 Perhaps growing up surrounded by theatre, film, poetry and dance is the reason much of her print and design work involves capturing the essence of popular pop culture and celebrities like David Bowie, Joanna Lumley, Julia Sawalha and her impressive collection of Alice in Wonderland iconic characters.
Particularly note worthy are her stylised image's of Frida Kahlo, graphically articulating the essence of this remarkable lady, Emma's, strongly emotive images often appear on her handcrafted shell jewellery, screen printed gift products, jute bags, even skateboards alongside home Interior accessories.
Emma Davis's poignant Illustrations and handcrafted products are available for purchase in the Walrus & Oyster Canterbury Emporium and some of her screen printed mounted images are available for worldwide delivery in SOUK SHOPPING.
Emma, showcases more of her work alongside other 'Walrus & Oyster' artisans creative products inside.