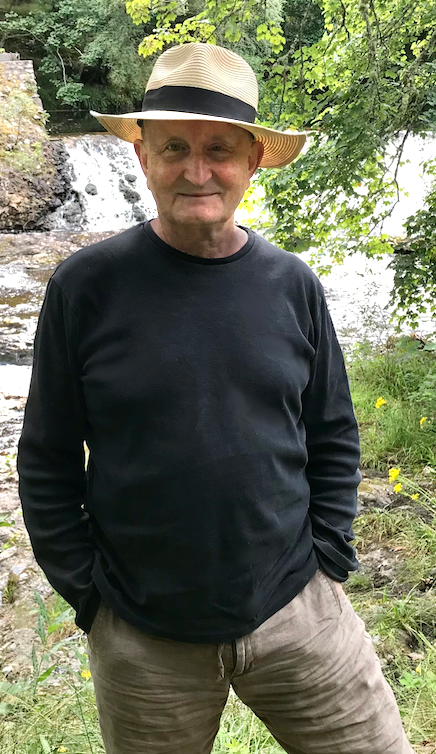 Bob Haywood, "for over four decades I'v worked with creative people in many of the traditional handcraft industries in the UK, Europe and northern India, working with them in workshops, studios, factories and small rural communities
Central to my efforts then and today has been the preservation of creative peoples traditional skills and knowhow, whilst helping them meet the product quality and service standards expected by mail order customers and retailers.
Some of my greatest pleasures has been travelling with and representing some of these creative people, authors and musicians throughout the world acting as agent, wholesale importer, internet retailer, exhibition organiser and international event staging.
Whilst most of my life has been spent working with, woods, fabric, paints, resins, plasters, ceramics, nonferrous metals, paper and print; since being introduced to my first computer in 1985 and building a online mail order website in 2008, I have come to understand and gain considerable knowledge of internet advertising and retailing.
The inspiration behind thesouk.uk took place whilst on retreat in Rishikes, northern India in December 2019, shortly before Covid 19 locked us all down, where I was undertaking an ayurvedic medicine and yoga retreat.
Perhaps it was due to the Rejuvenating effects from six weeks of detox and mountain air that gave rise to the recognition, customers from around the world looking for authentic natural products and reliable services, would really benefit if there was a dedicated trustworthy non-profit making centre for the creative and preforming arts, including natural health & wellbeing products and services on the internet".