Musician, guitarist, songwriter, producer, bandleader, performer, photographer and storyteller
Blues, Reggae, Jazz, Bleggae and friend to many
Tim's current line-up includes his two bands, Jamside Up, who play a blend of blues and reggae, and The Lagavulins, who perform whisky infused blues and host "Musical Masterclasses" for whisky lovers.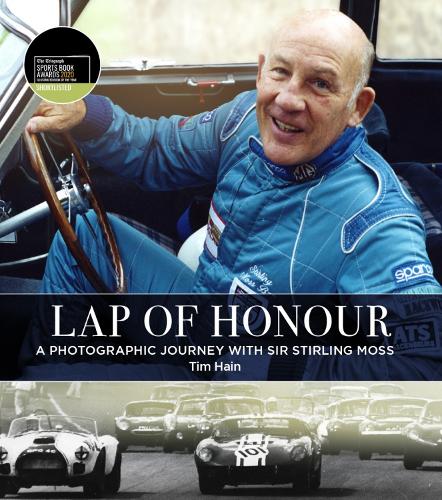 Adding grip, to what can only be described as extraordinary, Tim's, a Keen amateur motor racing photographer, and author of "Lap Of Honour", nominated for "Telegraph Illustrated Sports Book Of The Year 2020".
Recently dubbed "The Van Morrison of Bleggae" Chris Kimsey
Tim Hains, worked with the best on both sides of the Atlantic, having logged over 2000 shows in the last 20 years, Bill Wyman, from the rolling Stones says "Excellent, Best I've heard For some time."
Having played with the such names as, John Lee Hooker's daughter, Zakiya and jammed with the likes of Jeff Beck, he is considered somewhat of a legend amongst the established as well as the new.
With deep reggae roots, including, playing for Jamaican luminaries Tyrone Taylor, Winston Reedy and Little Roy, and touring with the Black Theatre Co-op, which included Janet Kay and Carroll Thompson, affectionately referring to Tim, as "our token white".
Recently dubbed "The Van Morrison of Bleggae" by legendary Rolling Stones' producer Chris Kimsey.. "Bleggae" describes his joyous fusion of blues and reggae.
Currently, working on a new album of original songs with Mr Kimsey as production consultant – "Tales of Timeless Tim, Volume One: Bone Age" . The title track has just been mixed by Chris, with more to follow.
Whilst normally seen playing behind electric, Tim is also at home-alone, performing "unplugged" with an old Spanish guitar.