Designer/maker – Necklaces , Earrings , T-shirts , Bags , Pouches , Badges , Postcards.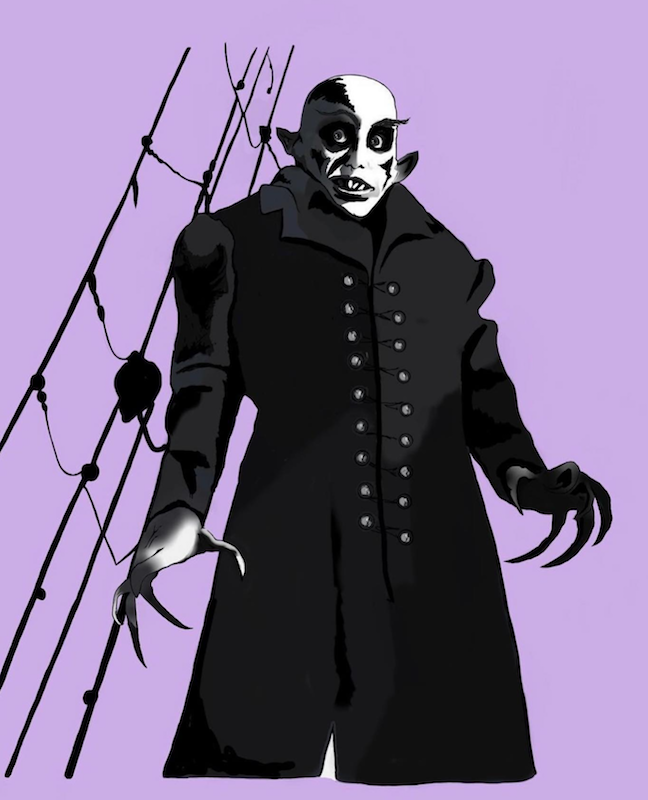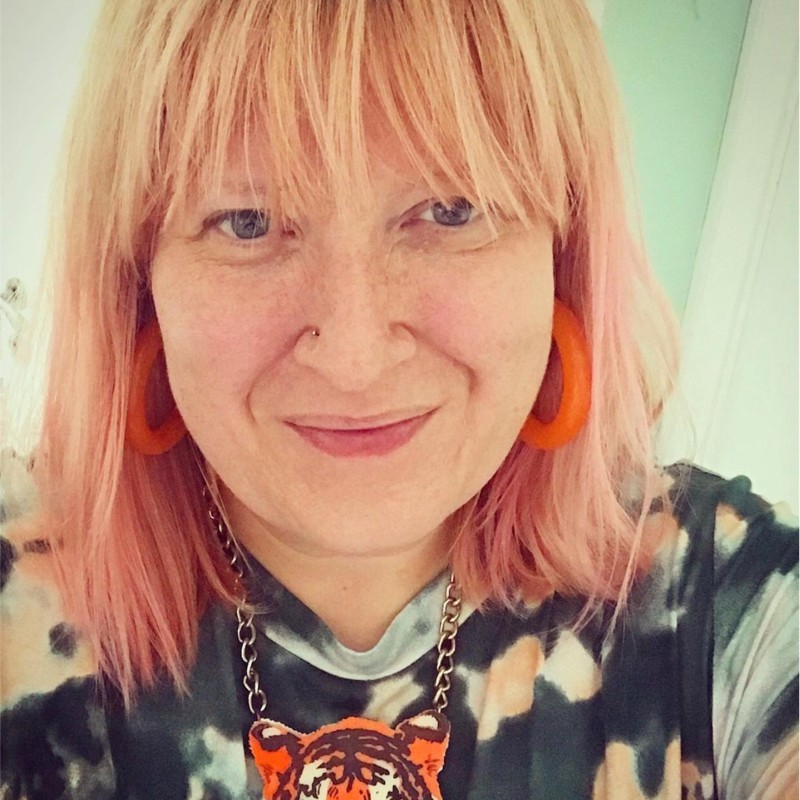 Experienced retail Visual Supervisor with a demonstrated history of working in the arts and crafts industry. Skilled in Upcycling, Retail, Jewellery & Accessories design, Textiles, Event Management, and Art Direction. Strong arts and design professional with a Bachelor of Arts (B.A.) focused in Textiles from Norwich University of the Arts.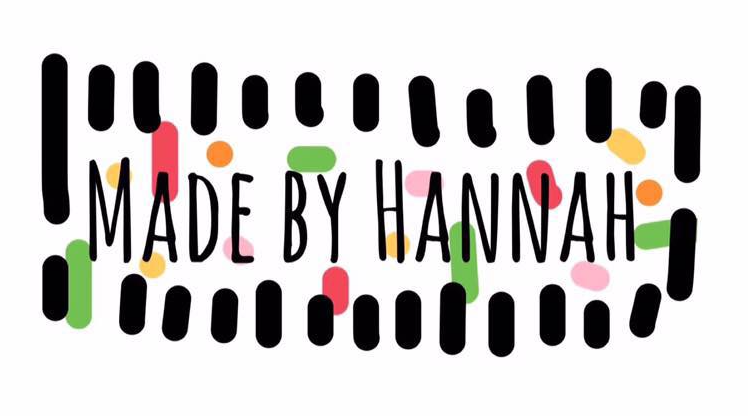 Hanna's work encompasses the world of kitsch and Fun in all its colourful and ghoulish side.
The Little Shop of Hannah products are for individuals who don't mind standing at the same time as making statements at parties , on the high street alone and with their friends
Based in Whitstable her unique products are handcrafted by Hanna at the Whitstable studio and only available online directly from the from impressive Instagram and Etsy shops or at The 'Walrus & Oyster' emporium in Canterbury.
Discover More