Memorable and Significant wall art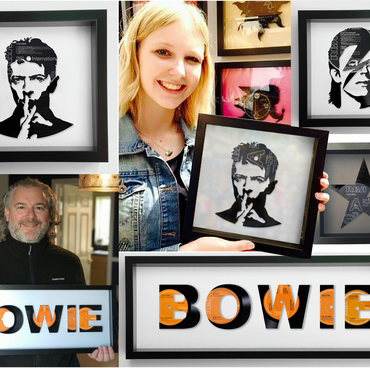 Daniel Tolhurst , veteran designer and photographer who's been working in creative industries for the past 20 years has found an important way of combining his natural artisan talent with his passion..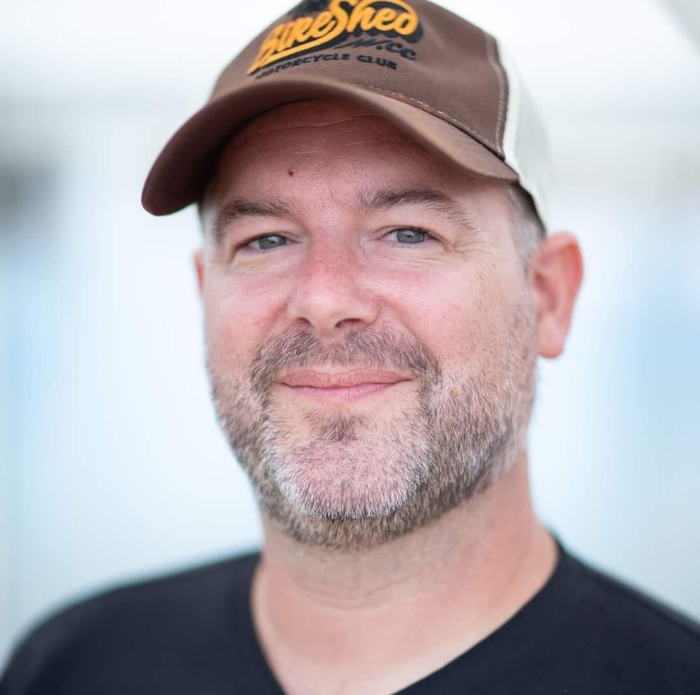 Being a long-time collector of vinyl records , many only gathering dust in his attic , Dan wanted to display them in a unique way.
Dan recalls , "It started with three on my wall – then my friends would come around and say 'that's really cool, can you do one for my mate', 'can you do something with Elton John – he's really into Elton John!' That's how it started."
Daniels , series of ready to hang vintage wall art , encompass an whole spectrum of vintage popular musical icons , sporting teams and special occasions , he' even turned some of the original sleeves themselves into original wall hanging master pieces.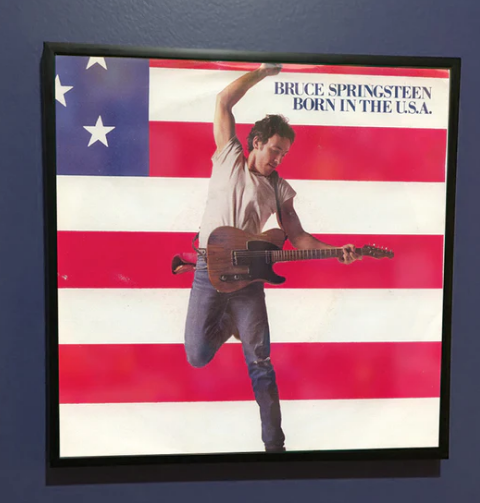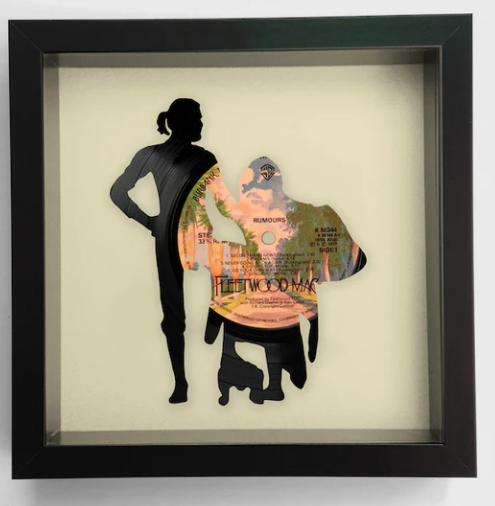 In Dans own words – "Tolhurst Vinyl Art make unique and inspired art from old, vintage 7" and 12" vinyl records. , we these in the UK and send all around the world.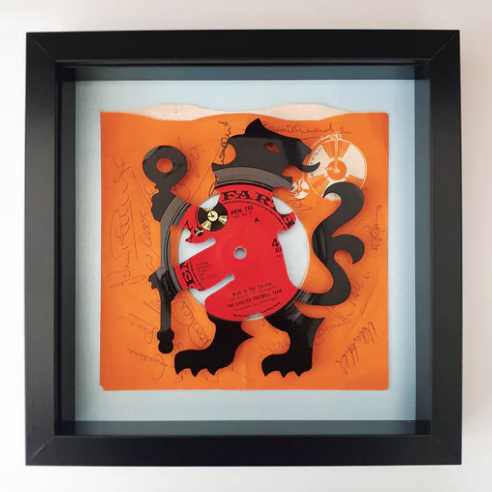 Each limited edition piece is mounted in a wooden box frame with toughened glass , always ready to hang.
we are also take requests! , so if it's a song that's special to you , perhaps your first dance or the music that was playing when you first met or even a particular sports team and would like an individual gift commissioned, please contact us direct on our website.
My pieces are made from vintage vinyl records hand-cut and sourced by myself. , which I cut into novel shapes , you can now appreciate your favourite records as an individual piece of art."
Dans design craft's studio is based in Whitstable and is unique creations or in the Walrus & Oyster emporium , Canterbury , Kent.