Artisans & Entertainers can sell their products or services within SOUK SHOPPING commission free
Visitors buy directly from participants
CATEGORIES and SUB-CATEGORIES
SUB-CATEGORIES show product details.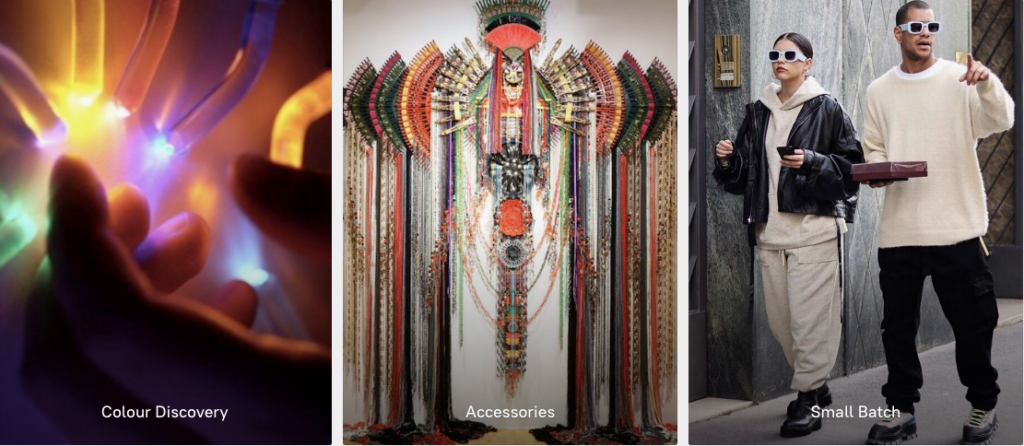 Participants have their own product sales pages within the shop, showing pictures, description and prices.
Products and services can be securely ordered or purchased from SOUK SHOPPINGS description pages
There are different way's participants choose to sell their products or services within SOUK SHOPPING
ORDER OPTION
Once a customer decides to purchase they simply go to CHECKOUT and confirm the order, which is then passed onto to the participant free of charge.
TRANSFERRED PAYMENT
Participants can chose to have their product or service description linked to their own website or online multi-store shopping cart.
PAYMENT WITH ORDER
Certain products are suited to payment-with-order, Art, Illustrations & Photographs – E-book readings, Poetry & Music streaming, because purchases are digitally fulfilled.
If you'd like to participate we'd love to hear from you